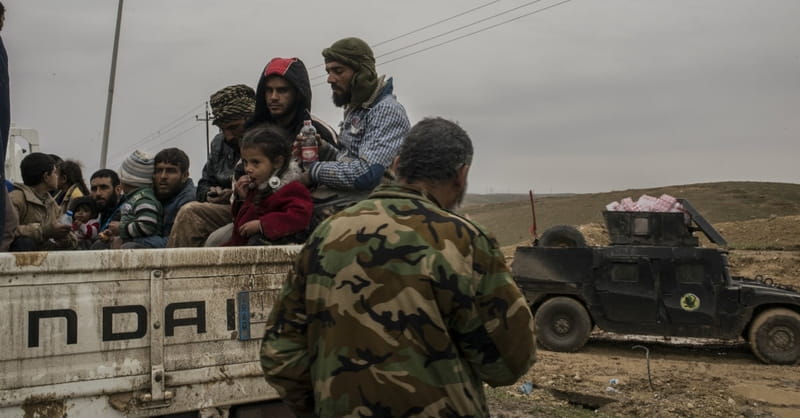 More than 20 Coptic Christians massacred in a bus on their way to Mass . . . the grisly double bombing at the Mar Girgis church near Cairo that slaughtered at least 45 people on Palm Sunday  . . . these are only the latest outrages against Christians in the Middle East. Such attacks by ISIS and other Muslim terrorist groups—accompanied by the studied indifference of governments that claim to care about religious minorities—have sparked a tragic exodus of believers from their homelands.
That's bad news not just for Christians, but for everyone. "The exodus leaves the Middle East overwhelmingly dominated by Islam, whose rival sects often clash, raising the prospect that radicalism in the region will deepen," says Maria Abi-Habib in The Wall Street Journal. "Conflicts between Sunni and Shiite Muslims have erupted across the Middle East, squeezing out Christians in places such as Iraq and Syria and forcing them … abroad" to "Europe, the U.S. and elsewhere."
The phenomenon of disappearing Mideast Christians is one of the most massive and under-reported stories of our time. The Center for the Study of Global Christianity at Gordon-Conwell Theological Seminary says that in 1910, 13.6 percent of the population of the Middle East was Christian. But after a century that saw the explosion of Christianity elsewhere in the world, by 2025, followers of Christ, if current trends hold, will constitute just over 3 percent of Middle Easterners.