John Paluska
 | 
ChristianHeadlines.com Contributor
 | Friday, October 2, 2020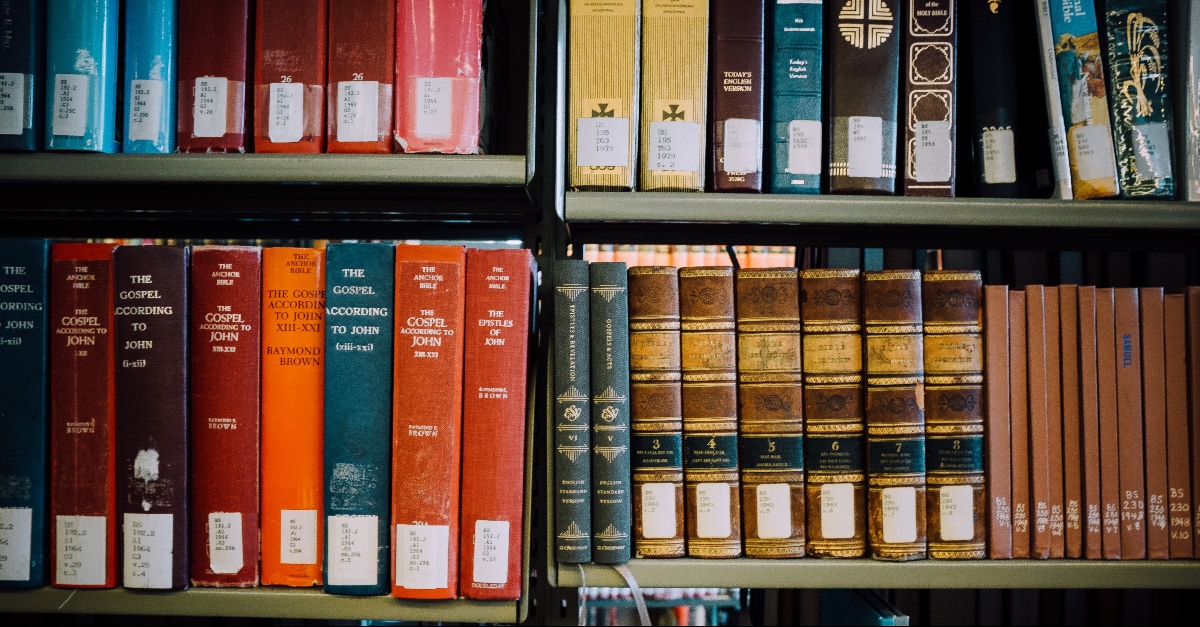 CHINESE COMMUNIST PARTY IMPRISONS CHRISTIAN BOOKSELLER, DESTROYS HIS 'ILLEGAL' CHRISTIAN BOOKS
---
The Chinese Communist Party's crackdown on Christianity is continuing on in the region. This time, it is over selling books.
Thank you for reading this post, don't forget to subscribe!
Christian bookstore owner Chen Yu was fined almost 30,000 dollars for selling "illegal" books in China's Zhejiang province's Taizhou city. The Christian books were imported from Taiwan and the U.S., among other countries, The Christian Post reports.
According to an article from persecution watchdog group, International Christian Concern, "On September 1, 2019, Chen, who operated his online bookstore in Zhejiang province's Taizhou city, was detained for selling unapproved religious publications imported from Taiwan, the US, and other countries. Consequently, the police launched a nationwide investigation to track down the bookstore's customers through sale records and confiscated their purchased books."
Last week, Chen received a sentence of seven years in prison and the Chinese Communist Party's Linhai City Public Security Bureau will burn all 12,864 books in his bookstore. His iPhone was also confiscated.
According to Disrn, the Chinese Communist Party has begun to search for all Chen Yu's customers to destroy what they've bought.
This isn't the first time the Chinese Communist Party has targeted Christians.
Christian Headlines previously reported that China has been censoring religious leaders to make sure they don't mention "God" in their teachings. Further, the Chinese Communist Party has forced churches to install surveillance cameras so they can monitor the teachings, and they completely shut down a house church for refusing to comply.
But perhaps the most brazenly violent assault on Christianity in the region came as the Chinese Communist Party stormed into a small town and demanded they replace Christian symbols with portraits of President Xi. The officials even harassed an 84-year-old man over their trying to stop him from expressing his religious belief. According to the U.N.'s Human Rights Declaration, which states "Everyone has the right to freedom of thought, conscience and religion; this right includes freedom to change his religion or belief, and freedom, either alone or in community with others and in public or private, to manifest his religion or belief in teaching, practice, worship and observance," the Chinese Communist Party is engaging in internationally-recognized human rights violations.
Photo courtesy: ©Unsplash/jdsimcoe
---
John Paluska has been a contributor for Christian Headlines since 2016 and is the founder of The Daily Fodder, a news outlet he relaunched in 2019 as a response to the constant distribution of fake news.